GROWTH HACKING EXPLAINED WITH CASES OF SUCCESS

It may be easy to think that as a startup, it is difficult to compete with those large multinationals that have a market, but today more than ever we are closer to changing that paradigm.
We live in an era full of changes, in which good ideas and concepts have that opportunity that allows them to make room in that segment, and even to master it. And this is where Growth Hacking comes into play, which in a summarized way is a set of actions, tactics or strategies, whose aim is the exponential growth of users using the minimum possible resources.
What characterizes Growth Hacking? It is characterized by distributing its guidelines from different approaches governed by creativity. This is due to the fact that there are different necessary subjects that must be mastered in order to carry out Growth Hacking strategies, such as marketing, programming, and web analytics. For this reason, a multidisciplinary profile with a creative touch, that possesses that type of knowledge is the best way to carry them out with the best possible results.
Where does Growth Hacker work start? The first step consists in the analysis of the product or service offered by the company, since this is the basis on which Growth Hacking begins, and which will support the strategy. Know the differentiating characteristics of the product to be able to exploit them and thus convert them into the key competitive advantages that allow them to launch their service.
Just looking at the success stories, to analyze them and understand their whys from their different points of view, we can finish understanding what Growth Hacking is and what it consists of. Therefore in this post we will discuss some of the biggest success stories, which have allowed these companies to lead their market. This is the case of Dropbox, Spotify, AirBnB, Linkedin, Inbox (by Google) or Facebook.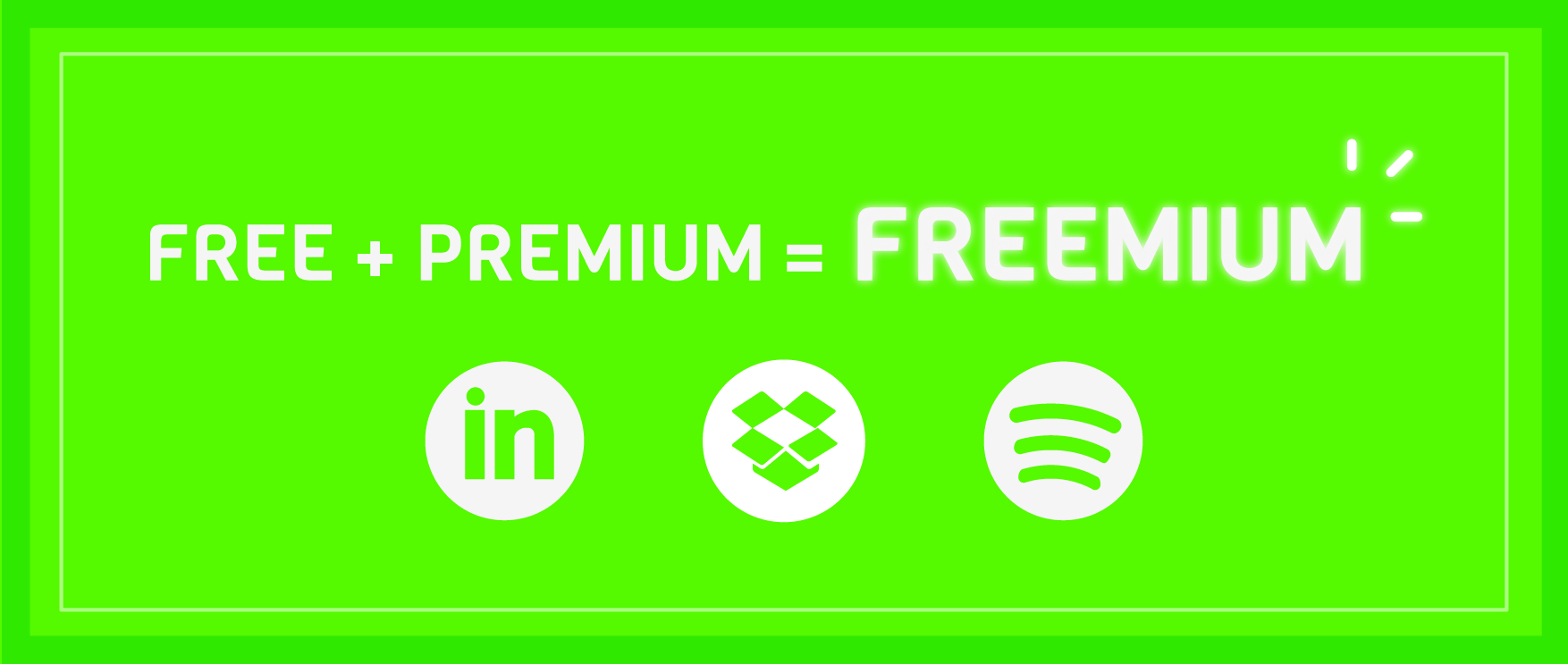 Freemium Model - This strategy has been, is and will be used in most startups that want to be known, since it allows testing services free but limited, promoting the subsequent premium format to enjoy the full service. Companies like Linkedin, Dropbox, Spotify, Ahrefs, Semrush or almost any cloud tool or app works using this system.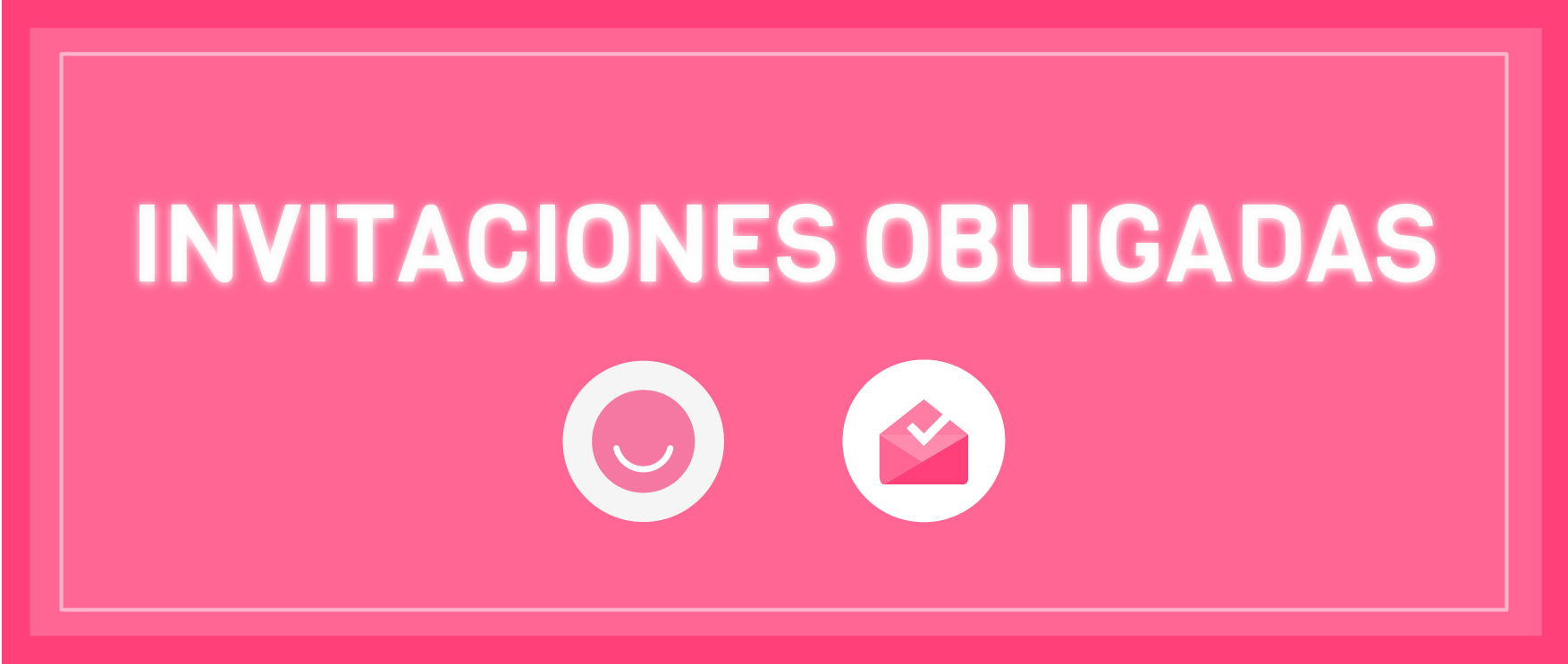 Obligatory invitations - Used by Inbox or Ello, implies that in order to enjoy the service for free you have to send invitations to other users, allowing you to receive it again send invitations to enjoy the free service. To start it is offered to a certain number of beta testers who are offered to invite friends, this being the only way to test the service.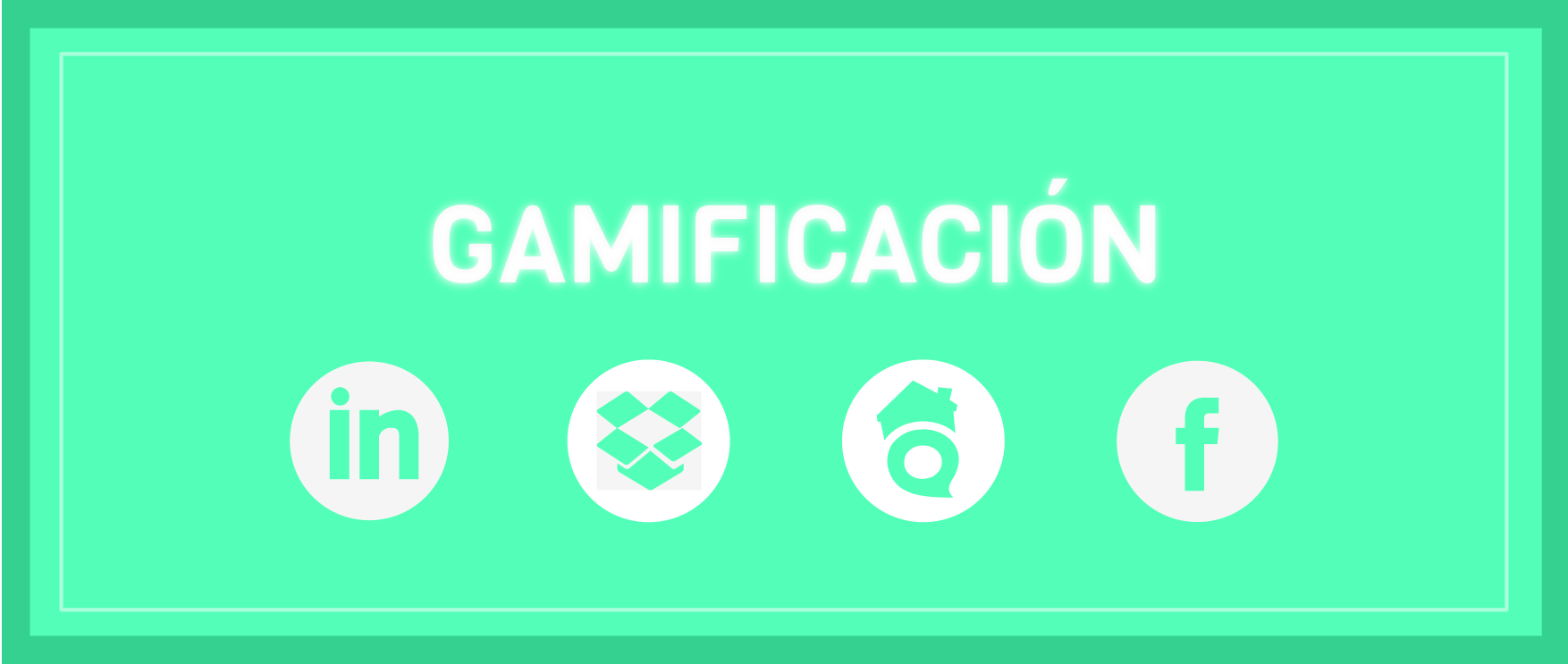 Gamification - Another strategy is the creation of small milestones, based on meeting objectives, which once completed carry a reward within the application or outside. This is the case of Linkedin, Facebook, Dropbox or SocialFood.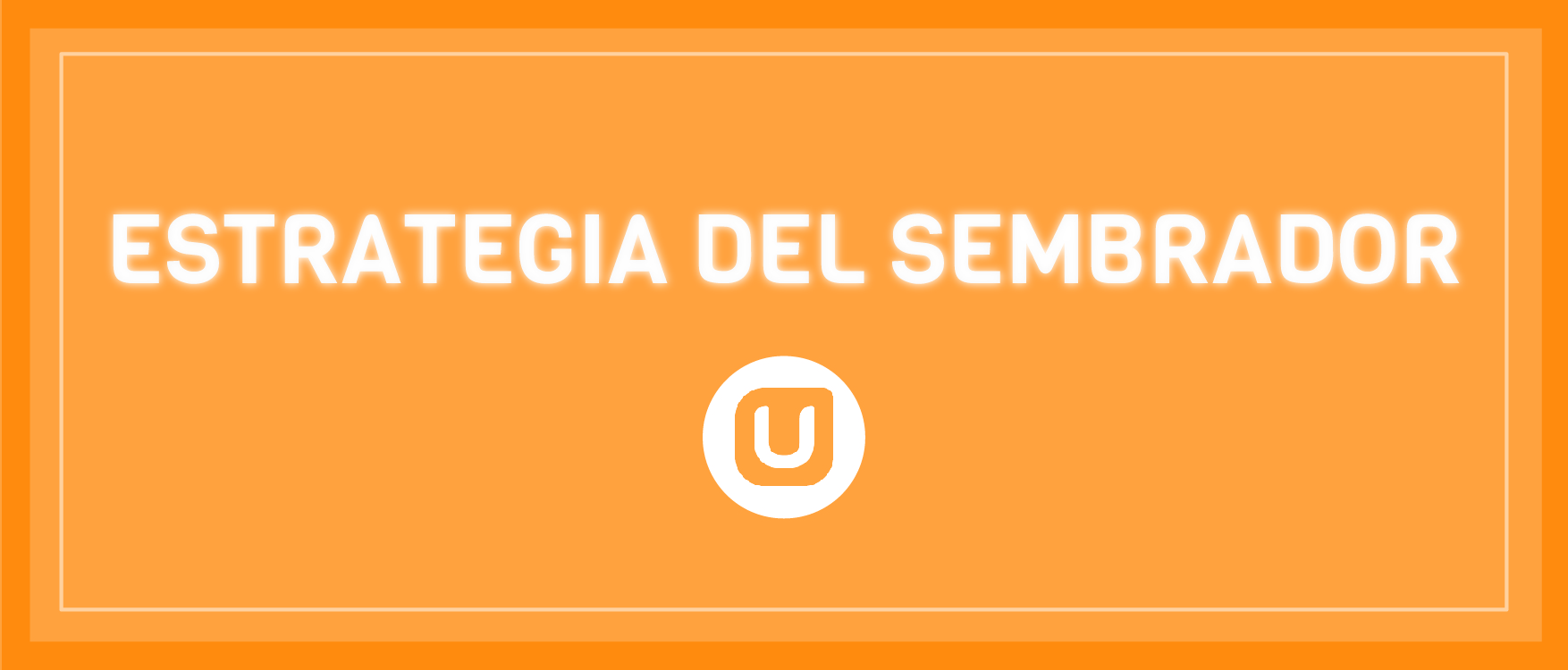 Sower Strategy - Can be used when two types of profiles are needed that complement each other and consists in offering one of them a free service, so that once they are attracted they serve as a hook for the second type of profile. This is the case of Udemy, a web of online courses that brings together teachers who offer courses and students who demand them. Initially they offered a series of free courses that attracted the first students who convinced the first teachers to create their courses on the platform.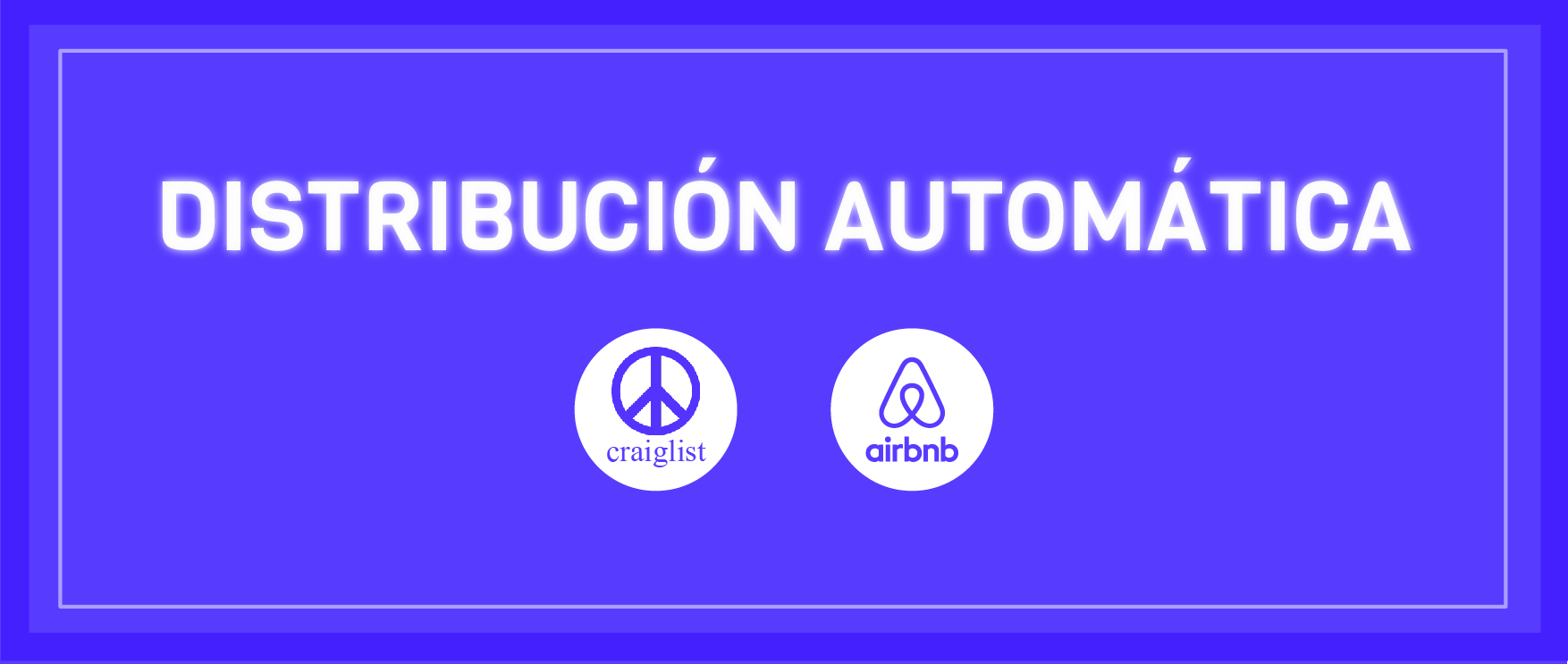 Automatic distribution - Consists of using a script that allows you to insert records in an external website that dominates your market, to take advantage of its database. This is what AirBnB did in its beginnings with Craigslist, and allowed it to revolutionize the tourist industry.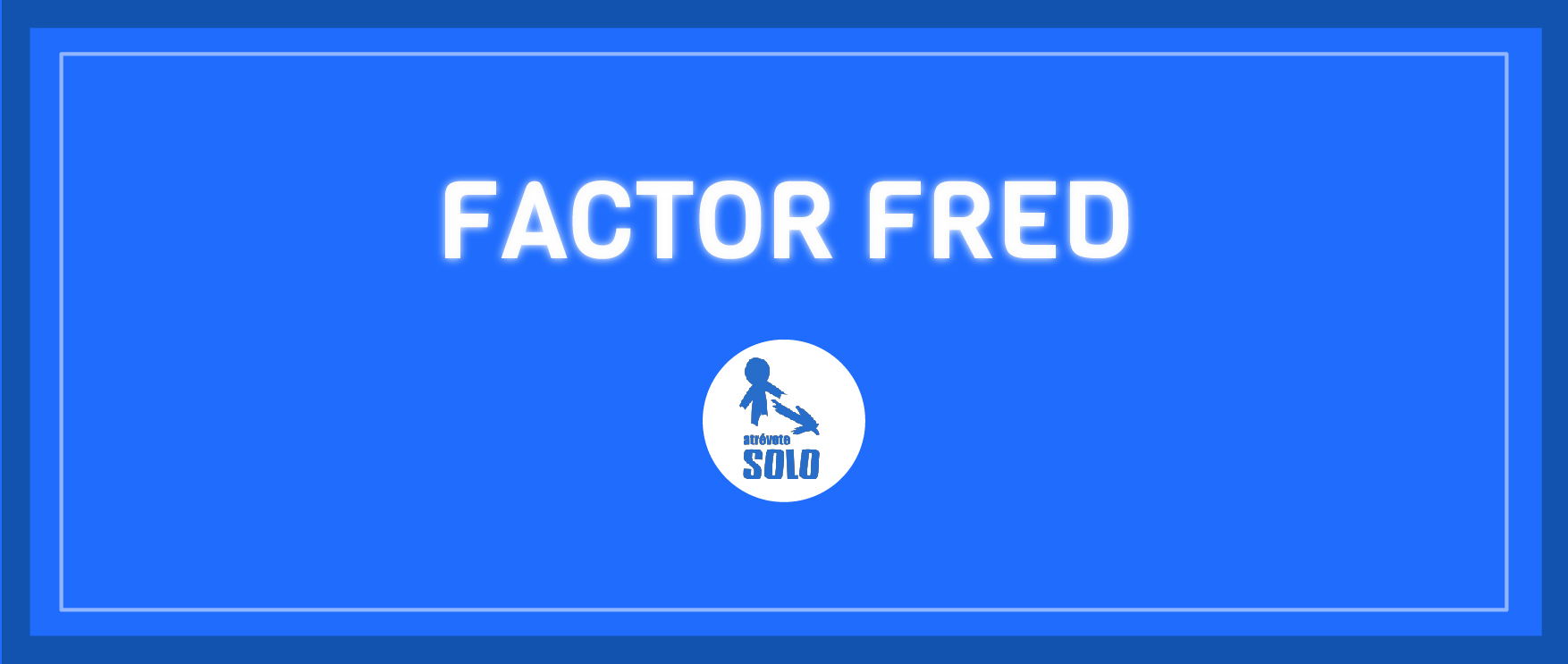 Factor Fred - As a last example of strategy, we will explain the Fred Factor, which consists of achieving the "WOW" or the feeling of continuous astonishment on the part of the clients, focusing on giving as much as possible so that they always perceive more than they expect. At first you can think that the fact of doing things right, does not bring anything new and does not mean to carry out growth hacking. But if you get what you do goes viral you will get an exponential growth of your followers. Put passion, surprise and exceed expectations, this is the philosophy of AtreveteSolo, our spin-off travel agency for singles. One of his daring wrote a post about the experience that far exceeded their expectations, which made his story was viral, echoing some media. If you want to know more about how we did it, here's your protagonist's story.