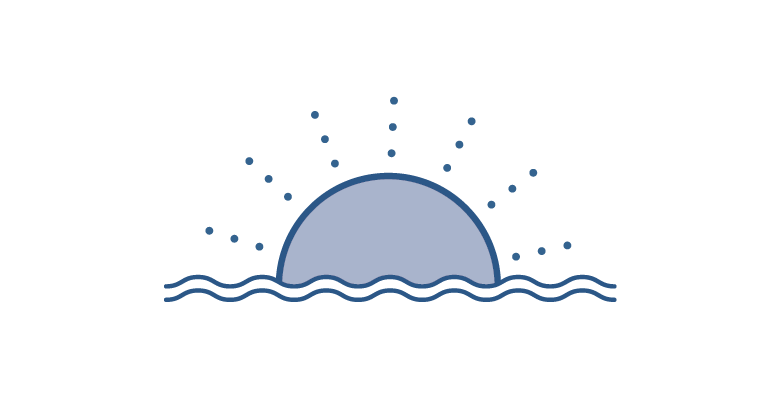 Mission Statement
To bring to market ideas we believe in, communicating in a creative and efficient way what products or services our clients provide.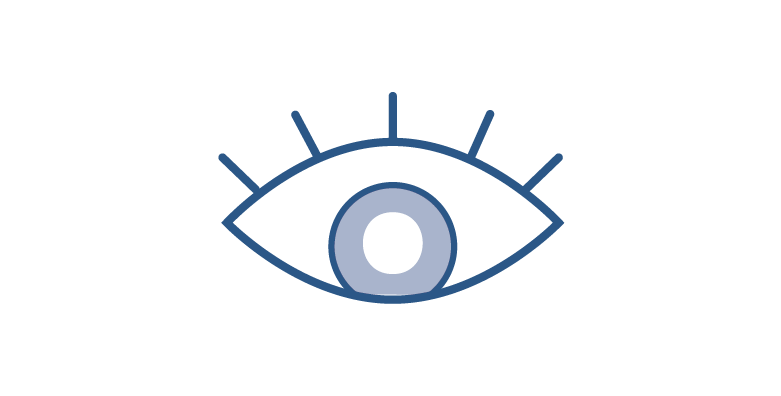 Vision
That throughout our lives we can always make our hobby (create and differentiate) our profession, enjoying our work in a stimulating environment, developing our professional capacity, overcoming our challenges and fulfilling ourselves; and thanks to this, allowing us to live from what causes us passion. To make our own successful ideas come true and allow us to enjoy them.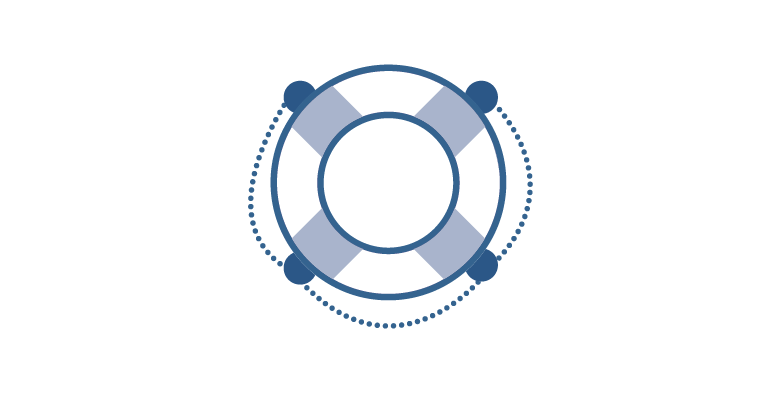 Values
Tolerance, respect, honesty, meritocracy and professional ambition. Our goal is to continue growing as a Prodigia team, to foster the collaborative spirit, the enthusiasm for creativity, to excel every day with our achievements and to learn from each deviation in our goals.
Our principles of action
COMMITMENT
PARTNERS / SUPPLIERS
TRUST
SHAREHOLDERS / CUSTOMERS