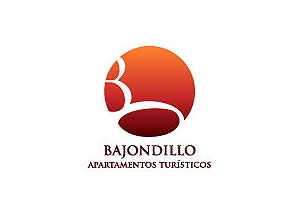 Description:
Bajondillo Apartments; the largest aparthotel in Malaga with 600 apartments on foot from the Torremolinos beach. Outstanding SEO internationalization project in Flash. Restyling of corporate identity, Web in 17 languages ​​and Social Media Plan, also made by Prodigia
Goals:
SEO strategy (Search engine positioning) in Flash, to give visibility to the web project.

Internationalization through multilingual SEO in Flash.
Results:
Reprogramming of complete web in flash, allowing 2,200 firendly urls indexed in Google. Increase of 25% of the traffic to the site in Spanish. Generation of independent urls with personalized snippets for each section of the web in flash. Contrary to what happens in a web 100% in flash (the url is always the same when we navigate through the different sections, preventing adding a section to favorites or copying a link to an internal section) the url is changing as you navigate through each section. Flash programming to enable the following buttons and previous browser (without use in websites 100% flash).

Keyword research to optimize the snippets of each section of the web.

Geolocation of languages, creation of canonical url, robots file, sitemap. Generation of new traffic from the new languages ​​added to the SEO resulting from market research in each target country.