Welcome Mercadona

What would you think if we told you that we have pets in our office? Surely you would look at us with a strange face, and you would ask us: but what do you dedicate to your office? "Prodigia is an Online Marketing Agency".
And that's where the story would not end, because you'll be puzzled if I told you that we had two ducks (Covi and Carry, see post here), and now we also have a Malagueña goat. "Yes, a beautiful, cheerful and jumping Cabra Malagueña called Mercadona". Mercadona arrived at the office just a few days ago with barely two months, she was so tiny and so cute that just seeing her made us fall in love with everyone. Although it may seem like one of our follies, Mercadona encourages Team Team Building.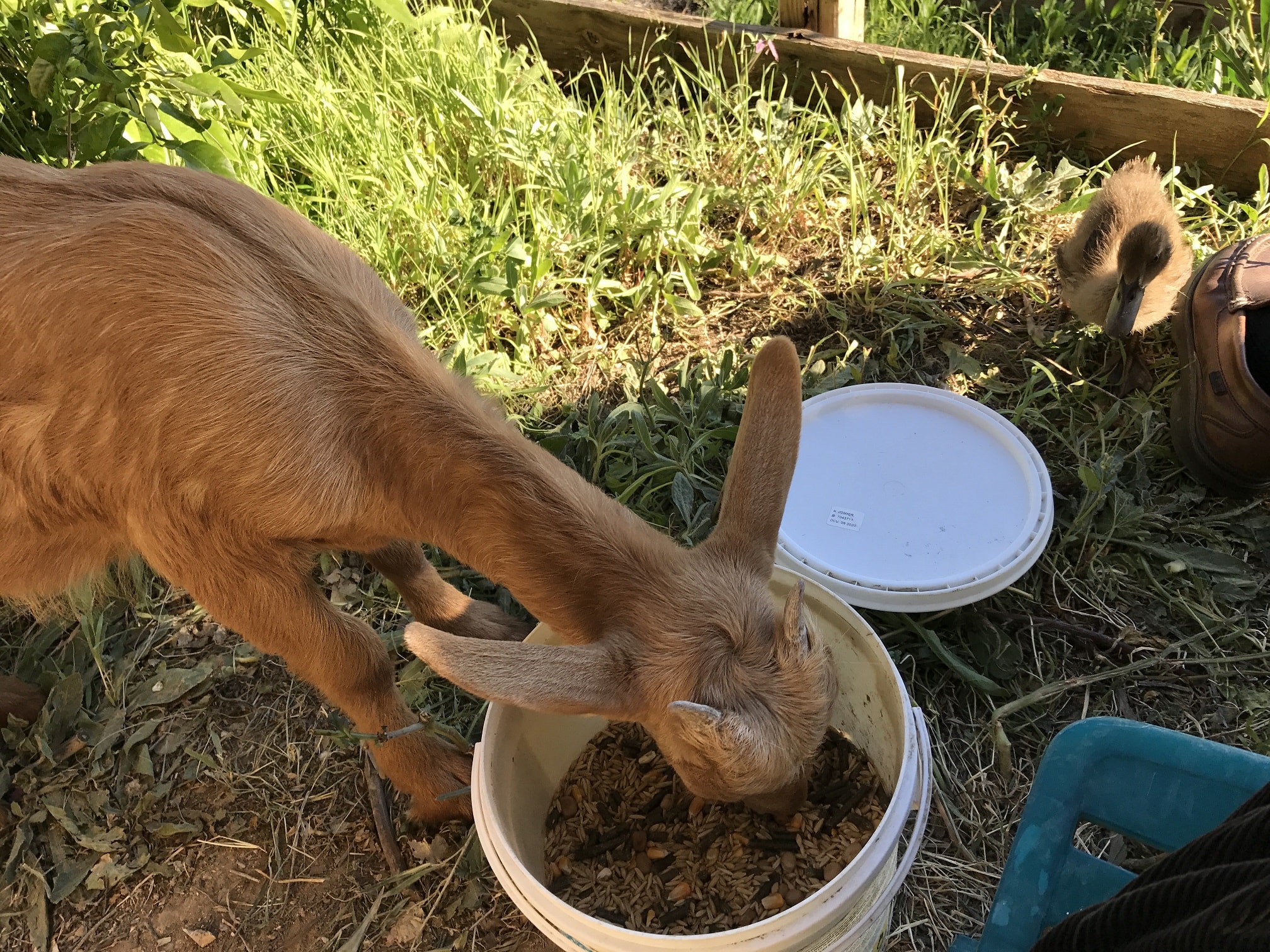 Certainly it could be seen as a small new obligation that we have acquired, having to take care of it and feed it, but it gives us so much that without it we would be incomplete today. Listening to it, it transports us to our childhood and although it seems strange, we feel the stress of work days decreasing. We have learned to organize ourselves, thus increasing our productivity, since we are all responsible for their well-being with our Covi and Carry ducklings. Being stuck with a Drupal module, or just a day with a lack of creativity is solved by visiting and chatting with her. We are crazy talking to animals, but their silence commands us head and encourages the day's work development.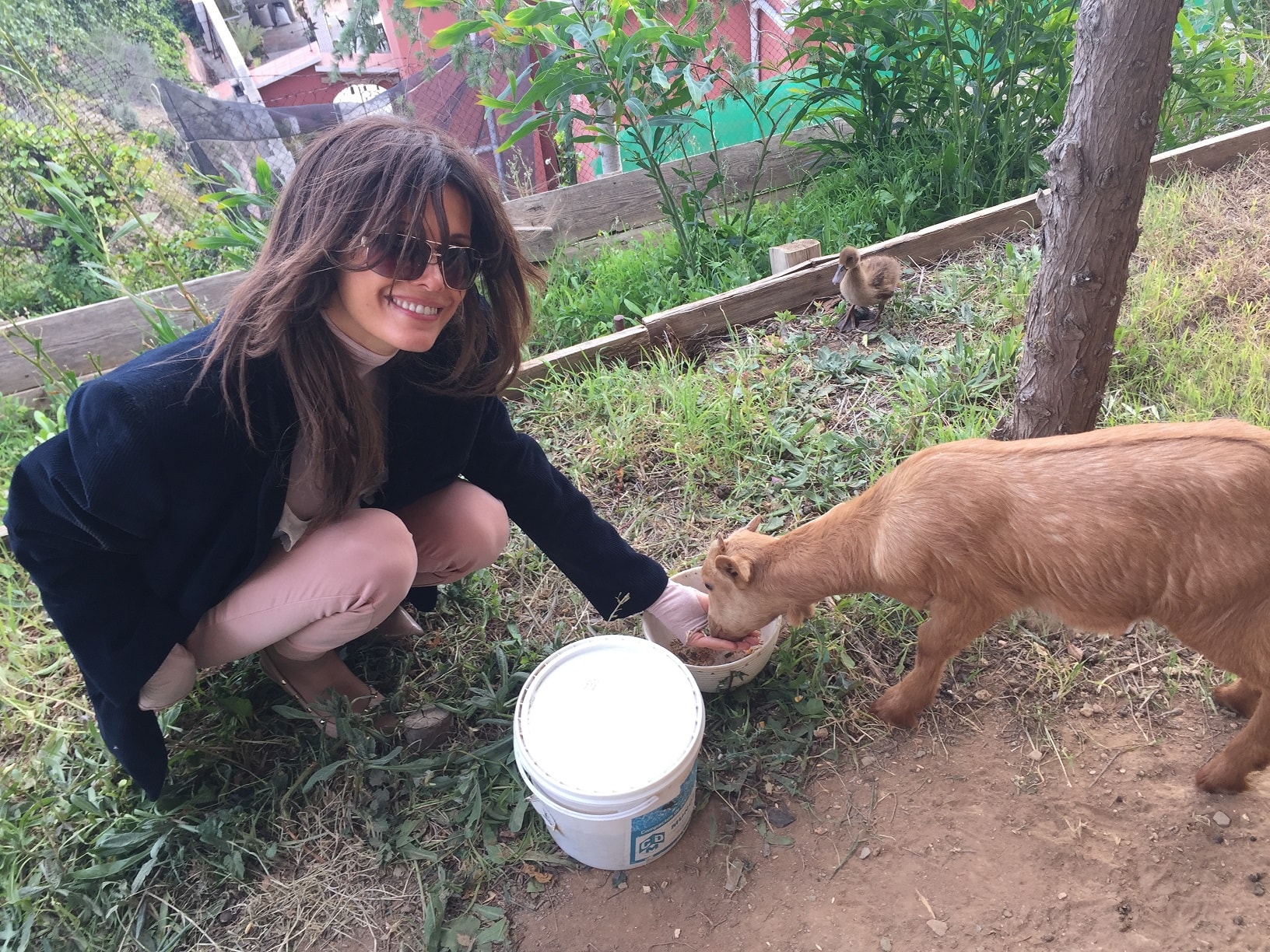 Now also, we are more ecological, we take advantage of the remains of fruits in a natural way since Mercadona, Carry and Covi, account for melon rinds, apple peel, papaya remains and in general of all the remains of fruit that remain in the office.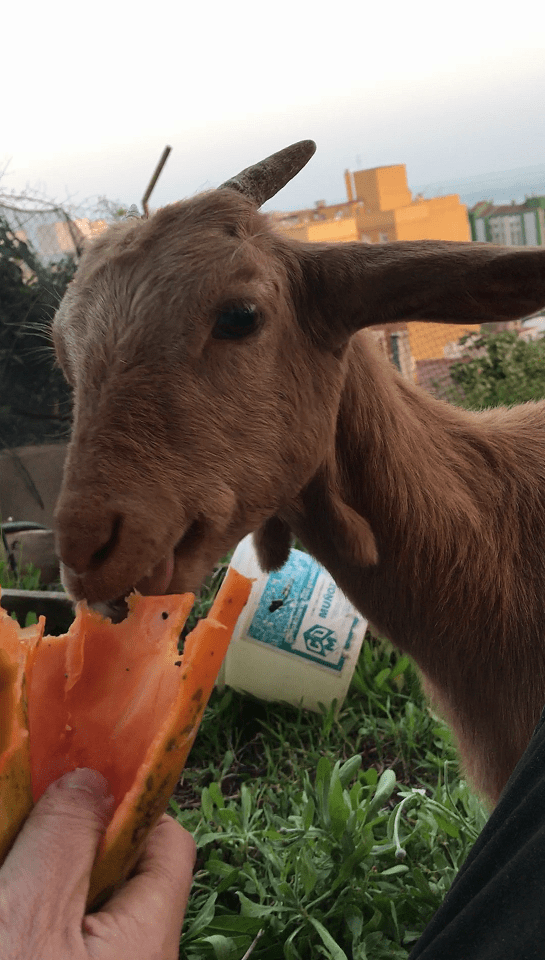 And as expected, tomorrow when they are older, they will give us their organic milk and eggs, to start the morning with energy and a good ecological breakfast.