MANOLO, OUR BEST ANTISTRESS PSYCHOLOGIST
Today and a couple of months ago that came into our lives, joined the team of Prodigia, "Manolo." And is that our latest addition to the office, our private psychologist, has become in a short time a fundamental piece in our lives. One more companion, who contributes in his measure, performing his task with all the passion that we give him. Surely you think that a Psychologist with a team of creatives, programmers, engineers and staff, does not paint anything, but beyond that first thought today we can say that "we do not imagine our lives without Manolo".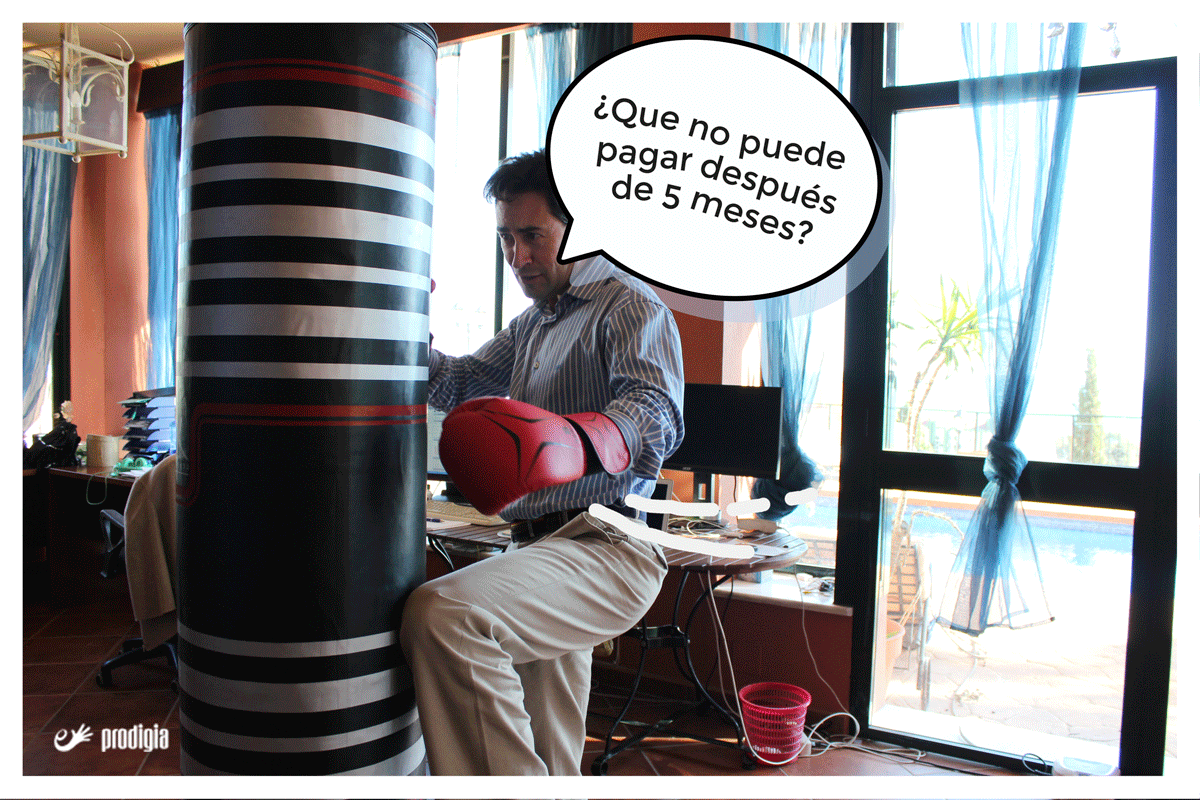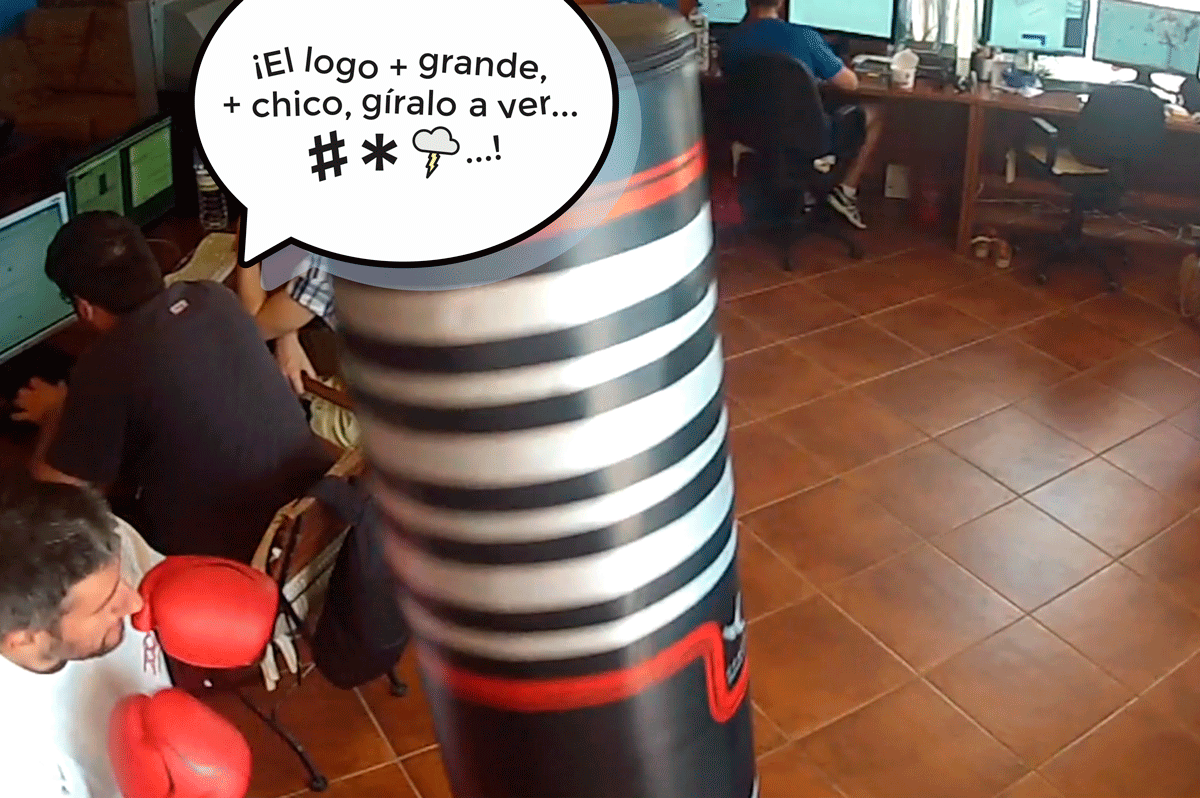 You know that we like to be different and we are a little crazy, we want to be happy at work and create bonds in the team (team building), especially bridge building (build lasting personal bridges in the team). Our "leitmotiv" is based on the illusion of day to day, passion and making of madness a sane philosophy. And is that after the acquisition of our gym we needed that extra that would allow us to vent those situations that sometimes we all meet.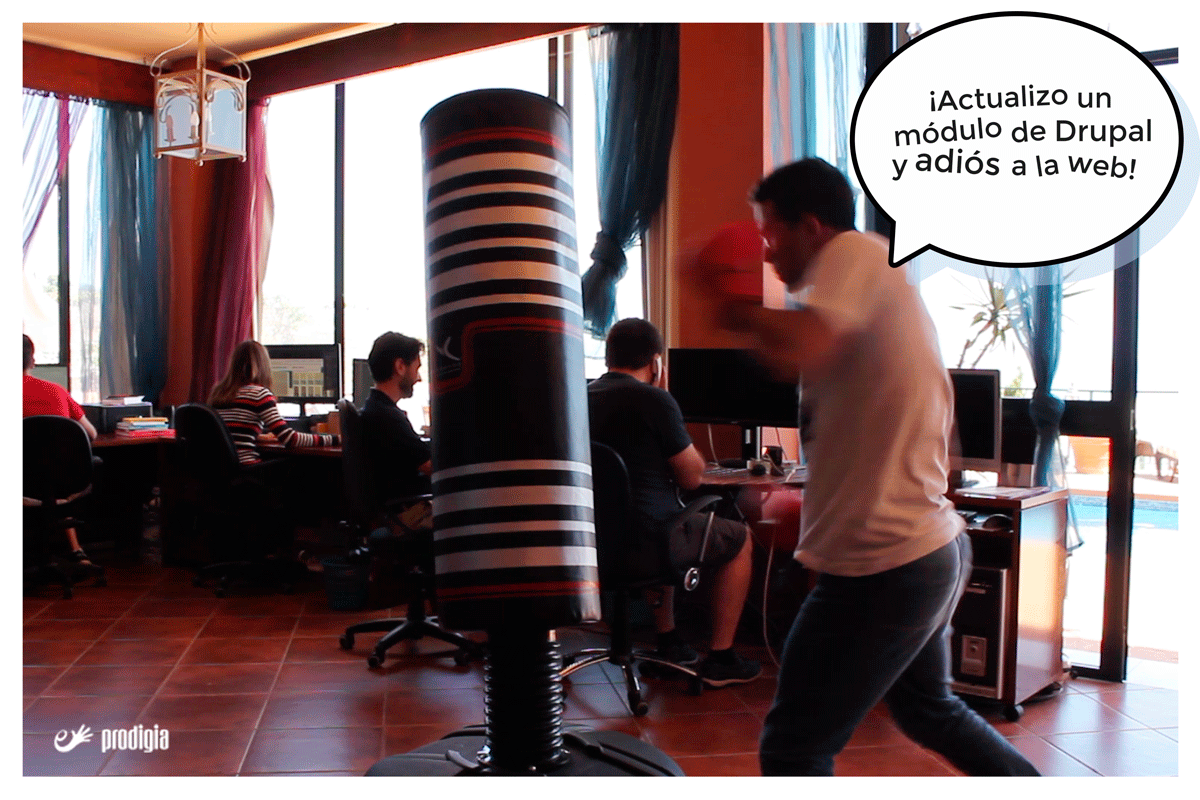 Through our 15-year expertise, we enthusiastically contribute our know-how to offer our friends-clients the best online project, not without sometimes avoiding the natural setbacks that come with our challenges. And this is where the role of Manolo comes into play. He listens to us and tries to understand us by allowing our mental relief.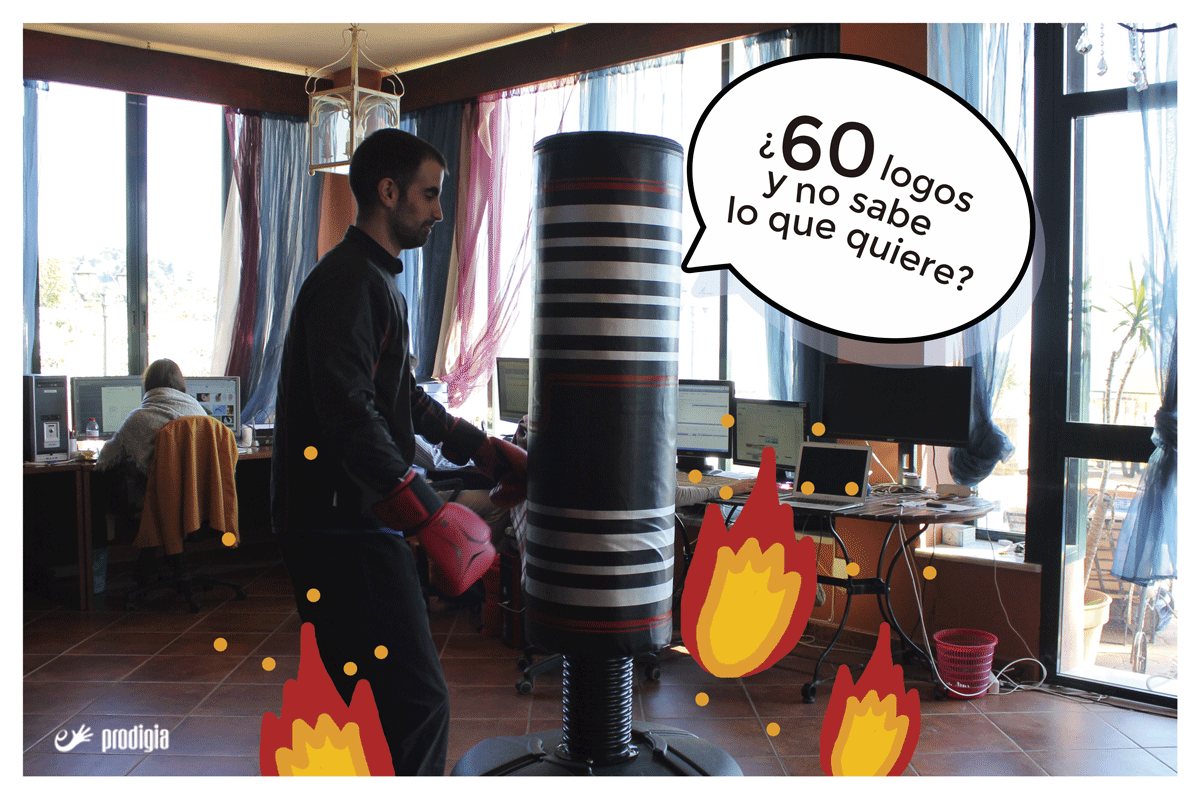 Viva Manolo, the number one psychologist to relieve stress.