THE FUTURE OF COMPANIES GOES THROUGH ECOMMERCE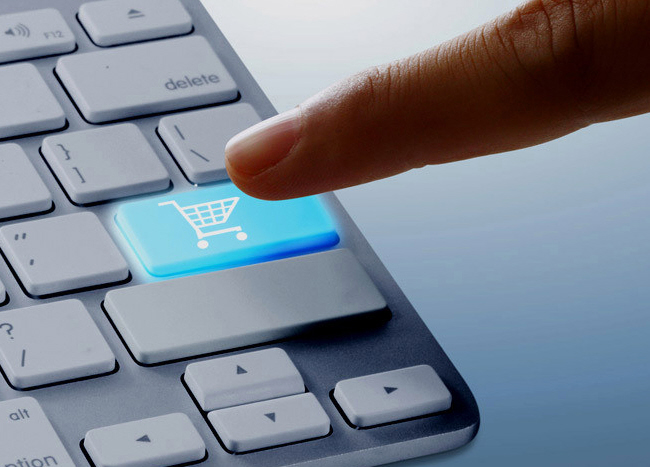 The online sale or Ecommerce today is the scenario where your company should be if it is dedicated to marketing products or services. There are many advantages offered by electronic commerce over traditional sales.
First, because a user does not have to submit to a business schedule to make their queries or purchases. The freedom of time is a highly valued factor against the daily stress to which society is subjected. Users have updated information on the status of their purchases and can thus know at all times the status of the same.
Another important factor focuses on companies. Having a virtual online sales space significantly reduces the costs of having a physical location. Thus, we can allocate these budgets to improve the services provided and thus strengthen our branding or brand image.
Also, the growing offer of Ecommerce has opened new forms of market as the Dropshipping, a type of sale where the retail does not have to have the product that offers but a wholesaler is responsible for the management and marketing of the same staying with a percentage of the transaction.
This has also expanded the offer of software to create virtual stores for electronic commerce. Thus, more advanced platforms such as Ubercart or Drupal Commerce have emerged, which are based on free and free software and allow scalable and customized developments.
When reducing the expenses, the companies that take refuge in the electronic commerce can lower their prices seeing increased their sales considerably.
In short, this new commercial form has triggered the offer that the user has to acquire a product or service. It is vital to stand out from the competition with marketing strategies that turn visits into sales. The future of commerce is on the Internet: do not waste time and create your marketing strategy and your online sales store.