CHANGE YOUR WORK CONCEPT

8 hours a day, 5 days a week, 11 months a year, for the next 35 or 40 years? If we calculate we spend more than half of our active life, around 70,400 hours working. Many times in monotonous positions and / or jobs that bore us, because in Prodigia everything is different ...
Today we launch a new job offer, we are looking for developers to carry out projects in Drupal 8, with knowledge in GIT, PHP, CSS, HTML, and JAVASCRIPT in Málaga.
We offer continuity and the possibility to grow professionally within a multidisciplinary team, carrying out projects for clients and their own. Our work philosophy is to enjoy the day to day to turn the week into weekends.
Here we have our own gym to start the mornings exercising. A pool and terrace overlooking the sea in which we look for that inspiration that takes us out of the atolladero. A punching bag and foosball to find the best solutions.
"There is nothing better than a pachanga in football to discuss solutions."
And of course, a Goat and a Meerkat, our last two additions to the team. Cheer up and come and meet us.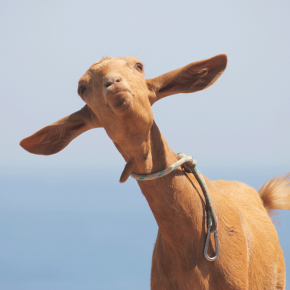 Mercadona our expert and constructor of great Brands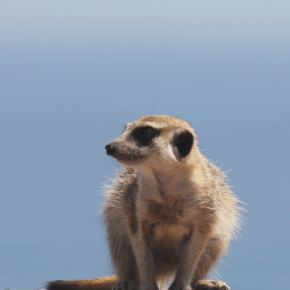 And Suri, our Google AdWords Certified.
You want to know more? You will be part of a team of Drupal expert developers with experience in Front-end and Back-end, where you will work as a team with GIT-based technologies.
What project will you start with? Look what our latest madness is, and your first collaborative project, it will surely help you in the decision.
If you like challenges, here we explain the operation of SocialFood that you will help us create.
Maybe you think it's too much for you, do not worry you can start as a collaborator and train with us from small tasks supervised by our Senior Developers.
Do you see everything clearer now? Write to us leaving your CV to info@prodigia.com. Break the molds, enact a disruptive DNA and above all, make a sane philosophy of madness.
Thanks for reading!