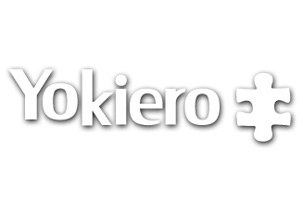 Description:
Company that puts in contact the supply and demand of services related to leisure and musical events. Web and business management in the cloud also developed by Prodigia.
Goals:
Search engine positioning strategy.
Results:
From the design and programming of the system, the SEO department was working as a team, so that the architecture of the web and its structure of storage and query of damages generated urls friendly, capturing the content obtaining a great long tail of indexed search terms . For the diffusion of the project, it has an advanced SEO technology, developed to measure, that generates thousands of url's friendly (117,000 urls friendly generated and indexed in Google), resulting in a long tail of keywords that drive traffic to the site. While all the content is stored in databases, the technology dynamically generates tens of thousands of urls, with original content, which they position in Google, providing excellent visibility to the project.