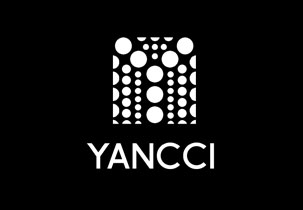 Description:
Fashion company dedicated to the manufacture and sale of leather goods.
Goals:
Elegant web design, with design, animation, that transmits the quality of the products.

Editable product catalog.
Results:
Fashion website, dynamic, visual, elegant, playing with images and animation, showing details of the garments.

Catalog and online order management.

Content manager (CMS), to manage the web and catalog products.