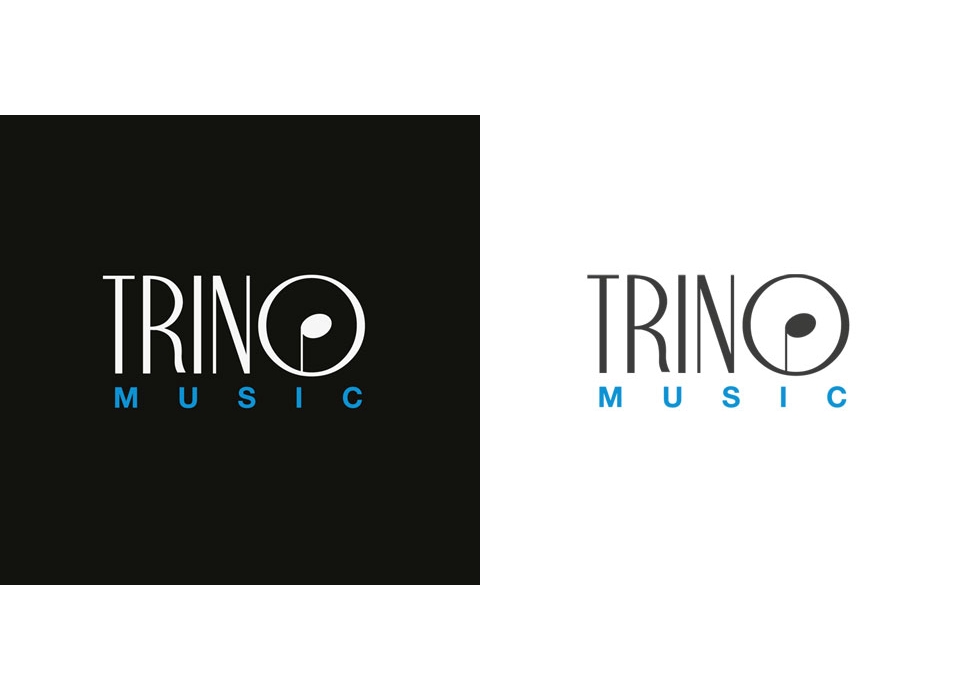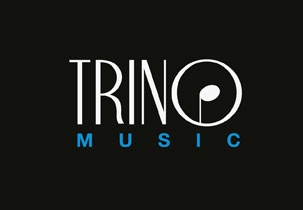 Description:
Company created by and to operate on the Internet. Online store of musical instruments. Web design and electronic commerce also implemented by Prodigia.
Goals:
Design a brand related to the target audience related to musical instruments.
Results:
Benchmarking of European competitors.

Brand of easy readability and good retentive, differentiated by its typographies and dissonant colors with the brands of the market, being emotive and of friendly appearance.