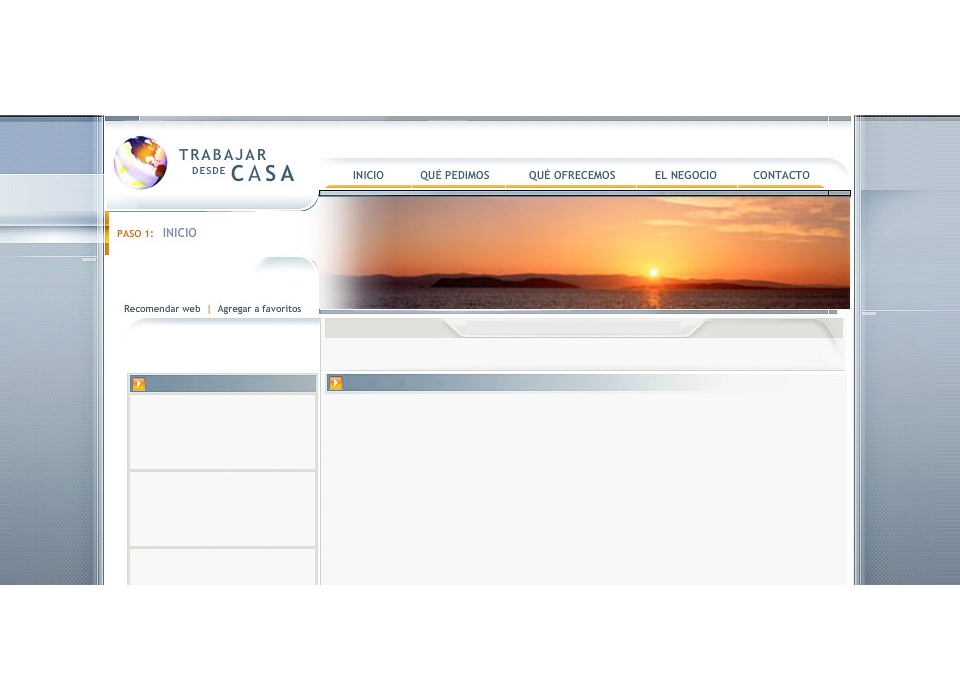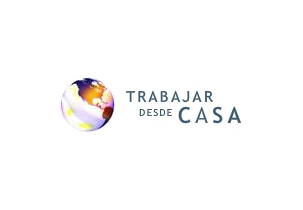 Description:
Telework company.
Objectives:
Attract online customers interested in earning extra income by working from home, part-time or full time.
Quality web design. Generate a serious and reliable image.
Generate a multi-step mailing system, through which the web sends information to interested users in different steps, revealing the business process.
Results:
Serious corporate website, with professional design and animation (for confidentiality with the client, the data of the sections of the website are not shown)
Programming of the mailings system that carries out the commercial work, personally contacting the clients only when they have reached the last step, being thus filtered and channelled to the company's commercial manager.