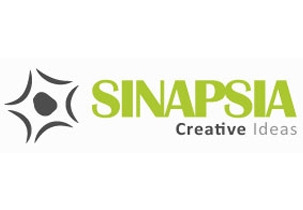 Description:
Private equity company, formed by 3 business groups whose mission is to position the entrepreneurial figure. Oriented to communicate entrepreneurial ideas and interconnect entrepreneurs and entrepreneurs. It offers entrepreneurial spirit, advice, understanding, financial help and, above all, its know-how. Their Creative Lunches, free assistance attract renowned speakers from all over Spain. Identity and web manual also designed by Prodigia.
Goals:
Communicate the actions carried out, mainly Creative Lunches, and the reflections derived from them.

Positioning and notoriety on Twitter.
Results:
Social Media Plan: Define objectives, strategy and control parameters.

Design of creativity in social networks (Facebook and Twitter).

Benchmarking of competitors in social networks.

Daily management of Twitter account growth, reaching an increase of segmented Followers, higher than 1,000 monthly. In 12 months the 16,000 Followers are surpassed.