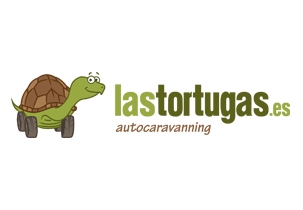 Description:
Social Media Plan of Las Tortugas.es. Tourist company focused on the autocaravans target, which offers travel, services, concentrations ... Identity and web-ecommerce manual also designed by Prodigia.
Goals:
Communication strategy in social media.

Management of Twitter growth through market segmentation.
Results:
Attractive design of creativity on Facebook and Twitter according to the brand identity manual.

Content strategy Creativity in communication and automatic messages in social networks (Twitter)

Benchmarking of competitors and related sectors.

In 3 months, the leadership on Twitter was achieved with 1,200 followers, surpassing all accounts in Spain related to motorcaravans, caravanning and camping. In 6 months the 3,600 Followers are surpassed. It is possible to communicate to the target of this social network connected with the sector, as well as to detect potential customers, interested in autocaravanismo, thus generating a critical mass of atomized users not yet being users of motorhome, but be interested in acquiring or renting a.