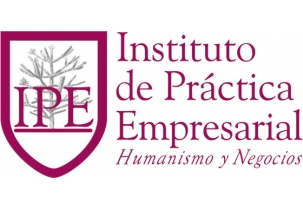 Description:
Business school that offers specialized training to entrepreneurs and managers.
Objectives:
Corporate presence, generating notoriety in social networks in Spain.
Identify the target on Twitter, suggesting that they follow the corporate account.
Results:
Social Media Plan, defining timing, management tools and content strategy for social networks.
Facebook.com/IPE.HN. Creative design.
Twitter.com/IPE_HN: Creative design. Benchmarking and management of account growth through a segmentation strategy. In one year, there were more than 15,000 followers, positioning itself among the top 3 business school accounts in Spain in terms of followers volume.
Linkedin: Company page on LinkedIn.