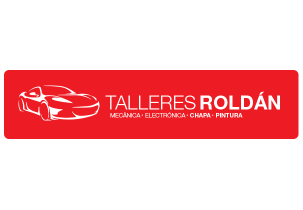 Description:
Vehicle workshop, specialists in sheet metal and paint, oriented to customer satisfaction and with 2,000 square meters of facilities.
Goals:
Design of a corporate website for services

Page of used vehicles

Integrated corporate blog.
Results:
Design with menu and submenu, so that the user finds the section he is looking for more easily without having to make too many clicks.

Development of a second-hand vehicle showcase, designed for maximum usability. Where all photos and all data are well organized and easy to see.

Creation of a corporate blog concorde in design to the rest of the page.