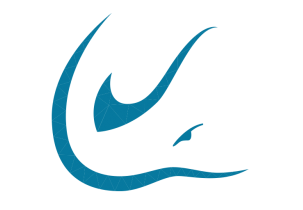 Description:
Online computer shop.
Objectives:
Web design.
Ecommerce implementation.
Corporate blog.
Results:
Ecommerce implemented in Drupal 7 and Ubercart 3, with layout design optimised for the jewellery sector, highlighting the colour contrast of the jewellery with the design of the site, optimised image size to show the detail of the images and usability in the purchasing process.
Online shop integrated into the website, together with the corporate blog with customised programming to personalise customer management.
Payment gateway with Paypal and credit card through the customer's bank.
Optimal visibility in search engines integrating Drupal SEO modules for the correct indexation of all the urls of the site (friendly).