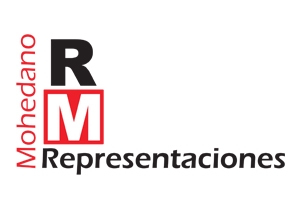 Description:
Company selling urban and sports furniture, children's games, street lighting ...
Goals:
Position the brand in social networks, generating notoriety in the sector. Generate engagement with your target in social networks (Facebook and Twitter)
Results:
Design of creativity for social networks.

Daily management of followers increase on Twitter, reaching an increase of segmented Followers, higher than the 1,000 followers per month. In 2 months of campaign exceeded 2,000 followers on Twitter, leading the sector in Spain.