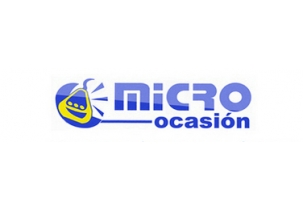 Description:
Used computer wholesaler.
Goals:
Corporate web.

Management of driver downloads and rates.

Banner management

Design of emailing templates.
Results:
Dynamic web with design that transmits technology and cutting edge.

Manager of different product promotion banners, which allows you to edit the banner text and the landing page.

Design of several emailing templates.