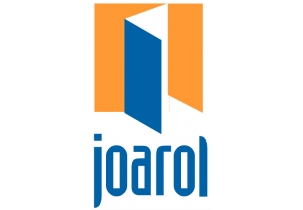 Description:
Manufacturer of kitchen doors.
Goals:
Web presence with innovative image

Product catalog.
Results:
Dynamic and visual website, with strong colorful contrast, enhancing the design of your kitchen doors.

Both in the sections of the site and in the catalog, one plays with kitchen compositions, making an animation about them, which communicates modernity and innovation.

Catalog of kitchen doors presented in an original way, favoring the user's browsing experience.