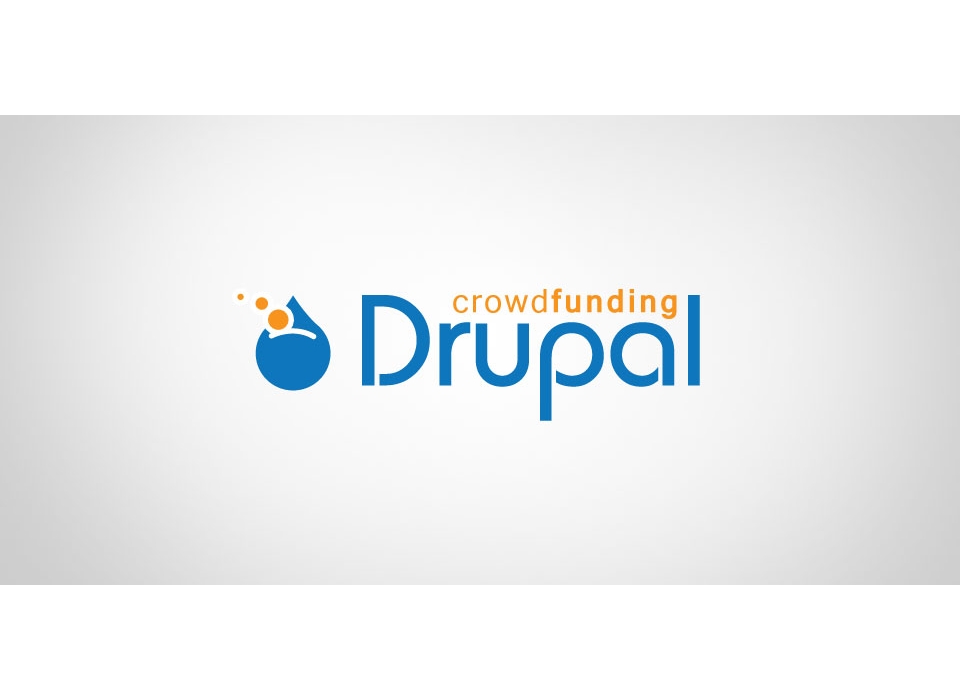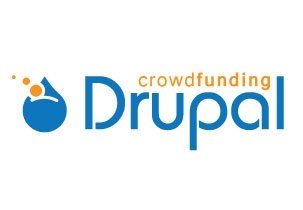 Description:
Seed project of Grupo Prodigia. Crowd Funding Platform on Drupal programming development projects.
Goals:
Naming

Corporate identity.

Transmit identity in affinity with Drupal, but with an identity of its own, without using the same drupal symbol.

Communicate the concept of financing, money, business.
Results:
Descriptive naming of the project with .com domain availability

Symbol integrating an adaptation of the Drupal logo, turning it into a piggy bank to transmit the concept of financing and money.

Typography of easy readability, similar to the original Drupal, but differentiated to give the brand its own personality.

Colors related to Drupal, without using exactly the same shade of blue, to characterize the brand.