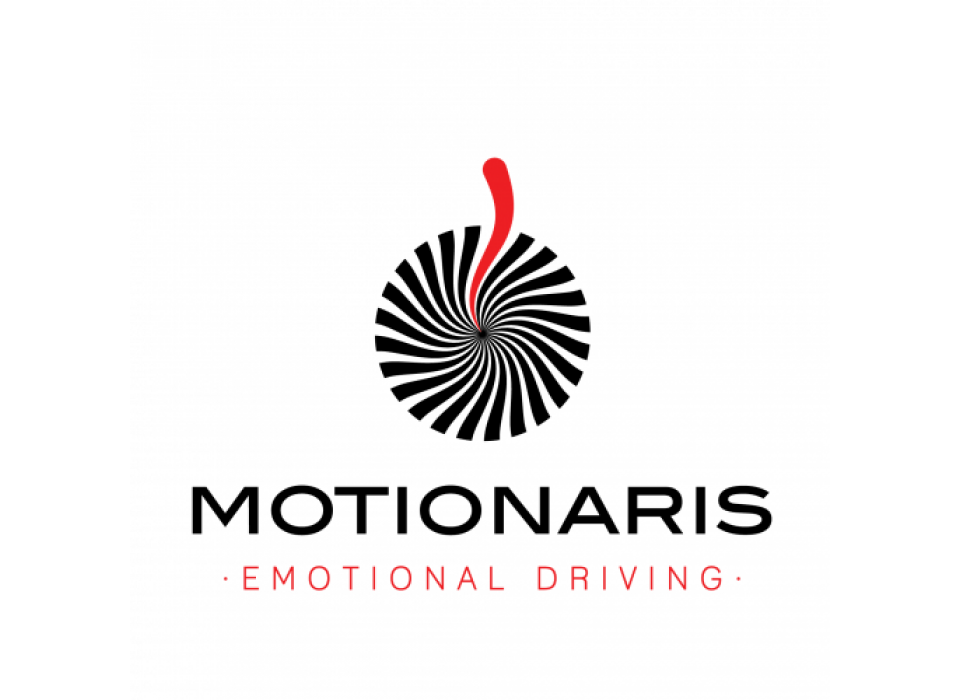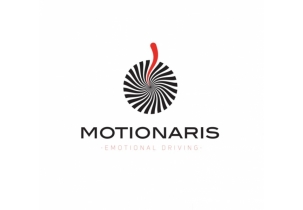 Description:
Multi-ownership car startup whose mission is to enable millionaires and non-millionaires alike to enjoy the pleasure of brand new cars and motorbikes. Contributing to a more fun and fascinating world. Motionaris offers the security and independence of having the vehicle you want, whenever and wherever you want.
Objectives:
Naming and creation of corporate identity.
Briefing defining the brand values: transmitting freedom, simplicity, fun and the pleasure of having brand new cars at your disposal without any extra economic effort.
Results:
Motionaris has an original and differentiating naming, easy to read and pronounced in a single word that conveys group entity due to its strong sonority. It alludes to movement in an abstract way, with its own identity creating brand personality.
It constitutes a corporate identity with great visual and auditory retention by the brain. The symbol represents movement, while showing homogeneous entities that all do the same thing, as opposed to another entity that breaks out of the circle in a disruptive way, and that lives the emotion represented in the colour red. It conveys its "Emotional Movement" with a touch of elegance and sophistication.
The brand uses an easily legible typeface. It has optimum visibility even in tiny sizes for merchandising, both in terms of visual identification due to the elegance of its chromatic range and the originality of the symbol, as well as the easy legibility of its logo, which breathes perfectly due to its minimalism.
We have managed to create a brand with a strong entity for a disruptive concept that will innovate the concept of the engine.