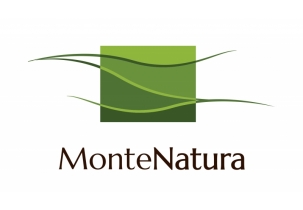 Description:
Company of rural tourism, hunting, mycological and adventure routes in nature.
 
Objectives:
Creation of corporate identity.
To transmit love for nature and escape from the urban world.
 
Result:
A highly retentive logo, referring to the gentle hills of the mountains in the centre of the peninsula.
The logo uses organic colours in both positive and negative versions. 
 The business card application uses kraft paper to recall the colour of the earth.