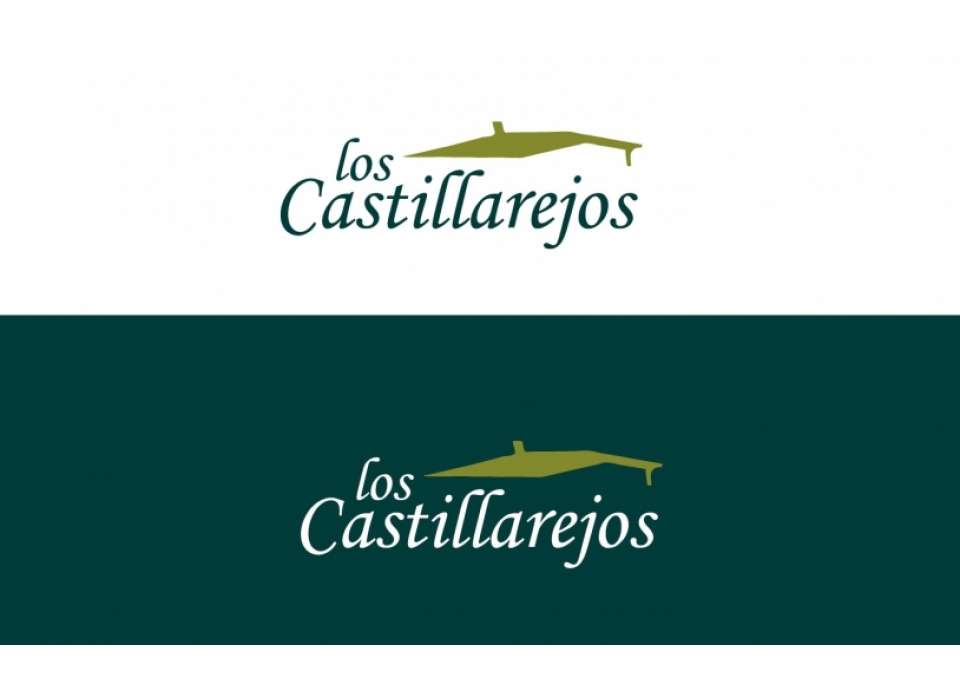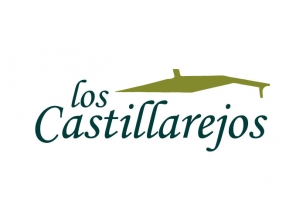 Description:
Company of Rural Apartments in Zuheros (Córdoba)
Goals:
Restyling corporate identity.
Results:
Typography restyling improving readability.

Symbol restyling, taking part of the vectorization of one of the roofs of the house.

Improvement of brand legitimacy, simplification of the concept. With simple strokes that evoke the roof of an Andalusian country house, the brain reconstructs the rest of the information, consequently the user sees a house. The logo is simple, minimalist, it keeps balance in a balanced composition between typography and symbol. The concept of the brand has been simplified, achieving a better visual retentive.