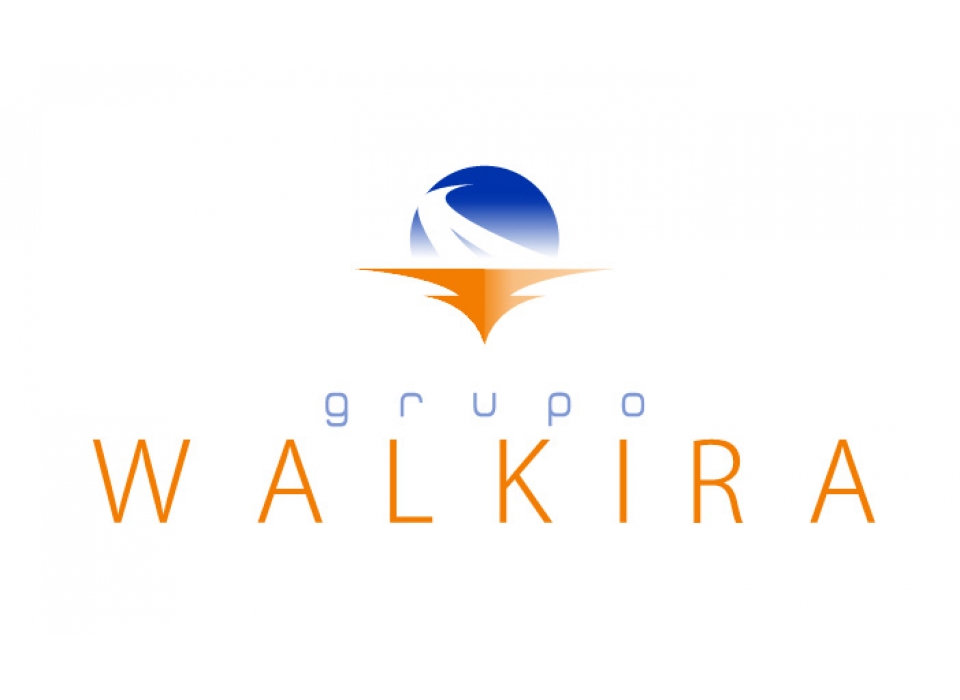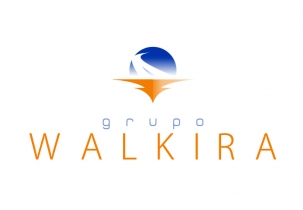 Description:
Construction and Civil Works Company.
Goals:
Brand restyling.
Results:
Redesign of Corporate Identity.
The new brand designed represents the main ideas that you want to express as an entity, quality, innovation and progress. Formed by logo and symbol, it combines the original colors of the brand: blue and orange.
The symbol is composed of two forms differentiated by color, which combine curved and straight lines. The circular shape in blue, represents a space, which could be the sky, the "celestial dome", on which a curved shape is cut as a road approaching from the horizon, opening at the end in two roads or lanes. Below this form, a shape is drawn that combines curves like an inverted pyramid, representing a kind of pedestal or support.
The set symbolizes in an elegant and original way the ideas of quality, efficiency, guarantee and innovation.
The logo uses lowercase typography for the word "group" and another uppercase for the word "walkira". For the word "group", a curved, square height font has been used that contrasts with the typography used in the word "walkira", characterized by straighter strokes and elongated characters.