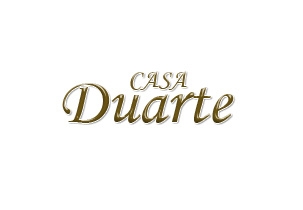 Description:
Stately home.
Goals:
Create a brand for the promotion and sale of the manor house.

Web and multimedia CD to promote your sale.
 
Results:
Brand composed by logo with classic typography in old golden color with reflections, which denote elegance and distinction.

Web and cd-multimedia with 360º panoramic visits.