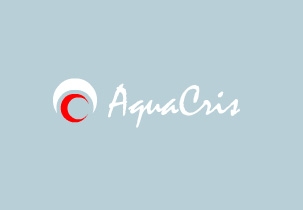 Description:
Company dedicated to the sale of elements for energy saving, mainly in saving water. Web also designed by Prodigia.
Goals:
Corporate identity that denotes elegance and seriousness.
Results:
Corporate identity composed of a symbol and logo combining grayish blue, white and red, providing contrast, elegance, seriousness and vividness to the brand.