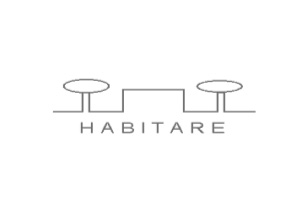 Description:
Company of integral decoration projects. Furniture and decoration specialists in Lucena (Córdoba).
Goals:
Dynamic, elegant and minimalist website.

Management of wedding lists.
Results:
Corporate web project with design according to the philosophy of the company.

Wedding list management system editable by the administrator. It allows the administrator to create up to 6 lists of products and gifts for the couple, which they make available to the guests so that they can select them. The access of the guests is done by a common password for all of them.