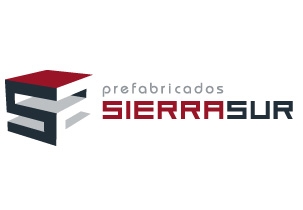 Description:
The largest precast concrete factory in Andalusia. Corporate identity manual and website also designed by Prodigia.
Objectives:
Catalogue design prior to manufacturing, to generate demand in the market and for the commercial network to have a tool to generate orders prior to the start of the manufacturing process.
The catalogue must show added values that differentiate the brand from its competitors. 
Generate branding beyond the physical product.
Results:
Visual catalogue that enhances people, peace of mind and security of living in an environment built by the brand, reinforced with slogans.
Differentiated brand that communicates a superior entity to its competitors. It shows happy couples in their gardens with floors and walls made by the brand, children playing on branded floors, product environments integrated into nature.