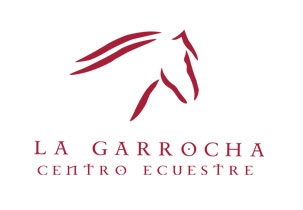 Description:
Equestrian center, dressage school and rural house.
Goals:
High visual impact website in two languages.

Catalog of products related to horse riding.

Portal of information on races, dressage, health benefits.

Camcorder system to see the horses in the school and the children in the playgrounds of the equestrian school online.

Content manager.
Results:
Creation of flashy site in Flash with animation.

Integration of bilingual content manager with product information in catalog, horse breeds and riding benefits.

Installation of 2 outdoor cameras with anti-rain and cooling system, and 3 interior cameras. Cabling and network of video cameras, server installation and connection to remote server, linked to the web, from where users can monitor their horses and their children in real time teaching.

Forum system.

Advice on the 100% subsidy management through Agencia Idea.