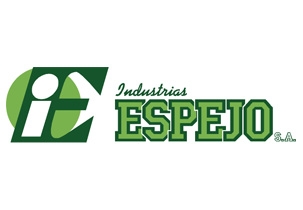 Description:
Gan Lucena furniture factory, with more than 10,000 meters of facilities.
Goals:
Transmit quality and company entity and products. Innovation, modernity, leadership.

Product catalog.

Receipt of CVs.
Results:
Cool and dynamic website with animation in all its sections. Clean design, with soft ranges of green and white minimalist, highlighting the products, with details in each section. Doors that open inviting us to pass, reflections of people behind glass doors.

All the sections begin with a different subtle animation, which introduces us into its products in a pleasant way, facilitating the user experience.

Dynamic product catalog, organized by families, with details of each product.

Section to send CVs, attaching a photograph or CV in another format.