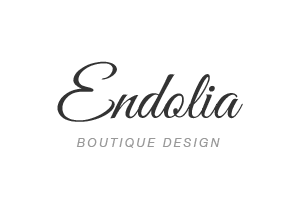 Description:
Furniture manufacturer company oriented to B2C.
Goals:
Consultancy for orientation to B2C channel online.

Online design that transmits high quality products, raw materials and finishes.

Online store with content manager and payment gateway through Visa and Paypal.
Results:
Consulting and Benchmarking of the main players in the market of vetna of online furniture and manufacturers, drawing a strategy that does not make the user think and feel how on the web (user experience), the process is facilitated (usability analysis) , and creating the greatest simplicity in the process of selecting a piece of furniture and clearing doubts about finishing, colors, delivery system ...

Virtual store implemented in Drupal 7 and Ubercart 3, with optimized layout design for the process of consultation and selection of furniture, with large size of the images optimized to show the detail thereof and usability in the process of choosing colors and finishes .

Online store Integrated on the web, next to the corporate blog with custom programming to customize customer management.

Optimal search engine visibility by integrating Drupal SEO modules for the correct indexing of all the sections and products of the catalog.