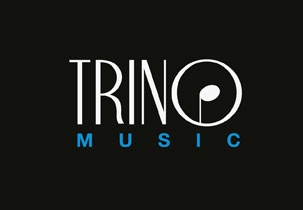 Description:
Company created by and for the Internet with online store selling musical instruments. Corporate identity also designed by Prodigia.
Goals:
Web design that transmits the quality of the products.

Virtual store with content management and payment gateway through Visa and Paypal.

Integration and automated migration of thousands of products (80,000) from different suppliers.

Visual management of stock.

Corporate blog
Results:
Benchmarking of the main E-commerce (Ebay, Amazon, Pixmania ...) and European competitors, resulting in an analysis of usability, content architecture and optimized design.

Electronic commerce implemented in Drupal 7 and Ubercart 3, with layout design optimized for the musical instrument sector, highlighting the color contrast between the products and the design of the site, optimized image size to show their detail and usability in the purchase process.

Online store Integrated on the web, next to the corporate blog with custom programming to customize customer management.

Optimal visibility in search engines integrating Drupal SEO modules for the correct indexing of all the urls of the site (friendly).

Automated integration with several suppliers of thousands of products (80,000) (categories, subcategories, images, description, price ...) of excell, xml and url files, supplied by suppliers. The integration allows you to load thousands of products with all your data and images, avoiding the cost of manual management, as well as updating products and prices, which would generate hundreds of hours of manual management.

Visual management of stock by color code: green (sufficient stock), orange (few units), red (without stock, pending production). This stock management is integrated with the supplier's stock information system, also operating for products in real stock that are not served by suppliers.