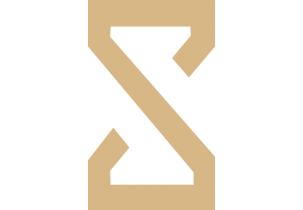 Description:
Online shop for own brand watches and accessories. Watches with Swiss machinery with factory in Cordoba.
Objectives:
To design a distinctive brand in the sector.
To communicate elegance, style and confidence.
The target audience is young and middle-aged people.
Virtual shop with content management system and payment gateway via Visa and Paypal.
Dropshipping integration 
Visual stock management.
Corporate blog.
High performance web development: 0.7 seconds homepage loading time.
Results:
A clear and clean web interface, prioritising the usability of the web and a fast navigation, in which the products have the greatest prominence due to its extreme elegance and simplicity. It also has a personalised filter that facilitates the customer's selection and purchase.
The corporate palette refers to its brand. A sand tone together with a dark grey that brings elegance and contrast, explicitly describing its logo, an hourglass.