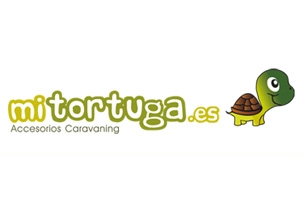 Description:
Online shop dedicated to the sale of accessories for motorhomers, campers, etc.
Objectives:
Naming and branding.
Ecommerce implementation.
Corporate blog.
Results:
Brand naming "MiTortuga" related to the target: friendly, animal that carries the house on its back.
Design of brand typography (turtle symbol provided by the client).
E-commerce implemented in Drupal 7 and Drupal Commerce, with customised programming to personalise customer management. Integrated into the website, together with the corporate blog.
Payment gateway with Paypal and credit card through the client's bank.
Cross Selling programming that offers products related to those being viewed.
Integration of used motorhome catalogue to increase traffic and brand positioning.
Excellent indexing by integrating Drupal SEO modules for the correct visibility of all the urls of the site (friendly).