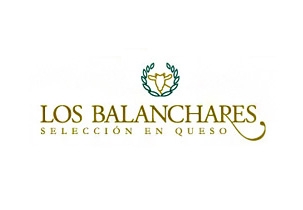 Description:
Manufacture and marketing of exquisite organic cheeses, through distribution channel (El Corte Inglés, Mercadona...) Social Media Plan and Search Engine Optimisation also carried out by Prodigia.
Objectives:
Creation of a website with a high visual impact, which transmits the entity of the brand and its products.
Incorporation of an online shop with payment gateway for direct sales on the site.
Development of SEO (Search Engine Optimisation) in Flash, to provide visibility to the web project.
Implementation and monthly management of social media strategy (Facebook, Twitter, FourSquare).
Results:
Website with creativity designed according to the brand + Ecommerce with payment gateway.
SEO. Project provided with visibility on Google: Internal sections of the site in Flash indexed in Google, with different snippets according to the content of each section. Ecommerce with friendly url's and customised snippets.
Social media marketing (Facebook, Twitter, FourSquare) Facebook with creative logo and welcome page. Creation of weekly game with cheese gift that increases the number of fans and generates branding in new potential customers. Twitter: profile creativity, 2,000 followers on Twitter in just 60 days, through a strategy carried out 100% by Prodigia. Foursquare created as a brand, with creativity in line with the brand. 60 spontaneous followers in just 2 weeks.