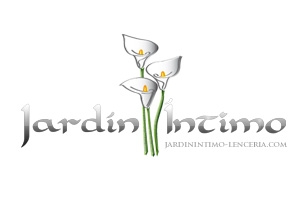 Description: 
Brand created by and to exist and develop on the Internet, from Barcelona; of intimate products of quality and good taste: feminine and masculine lingerie, cosmetics, diverse erotic products, etc. Commitment to quality, current design, confidentiality and advice, are differentiating elements of this 100% online brand.
Objectives:
Creation of a differentiating brand focused on the male target who buys for his girl. To create a sensual Arabian atmosphere of colours, textures, sounds and "smells".
Website with a high visual impact, which communicates the personality of the brand and the quality/distinction of its products.
Incorporation of a personalised virtual shop, with a payment gateway for direct sales on the site.
Development of SEO (Search Engine Optimisation) in Flash, to give visibility to the web project.
Results:
Differentiated brand in the sector, with a touch of exquisiteness and exclusivity. It easily stands out from the sector due to the design applied to the site.
Website with creativity designed according to the brand, highlighting the atmosphere of distinction + Customised and integrated Ecommerce, with payment gateway.
SEO. Project with visibility in Google: Internal sections of the site in Flash indexed in Google, as well as the ecommerce in flash, with different snippets according to the content of each section. Ecommerce with friendly url's and customised snippets.