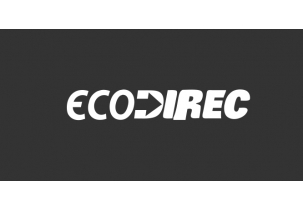 Description:
Company dedicated to the study, design and environmental signaling.
Goals:
 
Creation of a new web project taking as reference the new paradigms of web 2.0

Create an easy-to-navigate online store that allows both orders and budgets, as well as the personalization of products by the user, integrating a management system on the web through a backoffice that allows parameterizing the products and assigning the corresponding price in function of various parameters.

Integrate a corporate blog on the site.

Responsive design adapted to tablets and mobiles.
Results:
Proposal of a double menu, both visual that facilitates usability and user experience, as well as by means of drop-down to show the maximum information at the minimum effort of the user for the user who already knows the web.

Development of a cutting-edge purchasing process in usability with Ubercart 3 technology, which facilitates the management by defining the products in the back office and the purchase and specification of each product through the parameterization created in a visual and intuitive interface.

Implementation of Drupal 7 as CMS for the management of products, orders and sections.

Optimization of all the urls for correct SEO indexing.

Creation of a blog integrated in the ecommerce, as well as corporate sections.

Development of an order system through the same purchase process, and integration with payment gateways.

Web design for all screens from mobile phones at high resolutions.