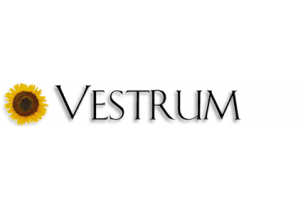 Description:
Manufacturer of furniture in wrought iron.
Goals:
Corporate website that transmits elegance, design, class, values, enhance the senses.

Brand positioning.
Results:
Website 100% with subtle animations highlighting the senses in each detail of the sections through sublime and subtle animations: In the presentation the bees together with the sunflower flutter through the web, with their own life, the lady who contemplates the furniture in "your rest" After looking at us, he turns to the furniture, blinking as he contemplates them. "where to meet" shows a happy couple ... every time there are more who think that the house is a matter of two ... transmitting values ​​of equality, "enlighten your moments" is enriched with a child who plays with fireflies that move inside a glass jar. "contact" shows a postbox with an envelope stamped with the Vestrum mark, on which a butterfly lands, flapping its wings, when the mouse passes over it, it flies away, returning after a few seconds.

User experience that positions the brand, transferring to it the exquisiteness of the brand.