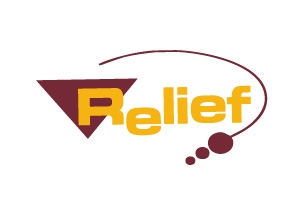 Description:
Company dedicated to the manufacture and assembly of climbing walls, climbing structures, theming, sports events, etc.
Goals:
Dynamic site design that shows the products that the company manufactures, the services it offers and its project portfolio.

Editable news manager.
Results:
Visual website designed 100% with flash animation, integrating content manager with project portfolio and product catalog.