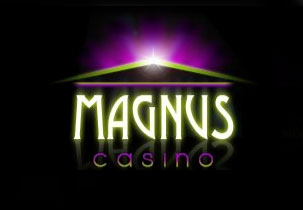 Description:
Online Casino project carried out for a client who finally could not cover the financing of the business plan. Project open to investors. Naming and identity manual also made by Prodigia.
Objectives:
Business Plan.
Marketing plan.
Benchmarking of the sector.
Web design and interface.
Results:
Business Plan with Business Situation Analysis in the online casino sector. Negative working capital and a financial result higher than the ordinary operating result are two of the key characteristics after analysing the sector.
Web interface design with flash animation and definition of main sections, after analysing the competition in the sector.