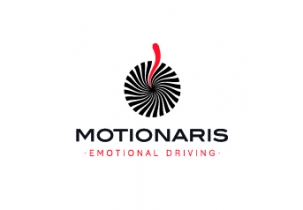 Mission:
To make functional movement an emotional movement.
Vision:
For motionaries to move freely in the world, with the security and independence of having the vehicle of their choice at any time and place.
Objective:
- To make a disruptive innovation in the vehicle sector, evolving the concept of ownership, thus allowing motionarios to have the car and motorbike they want, when they want, where they want, at a reasonable cost.
- Making the luxury of motoring accessible to all driving enthusiasts. To allow millionaires and non-millionaires alike to enjoy the pleasure of a brand new car or motorbike.
- To contribute to a more fun and fascinating world.
- To create Motionarios (millionaires in motoring experiences).