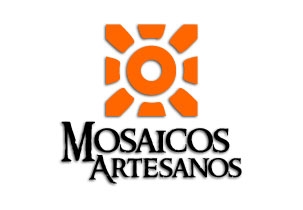 Description: 
Artisan manufacturer of hydraulic mosaics with more than 500 designs available. Located in Cabra (Cordoba)
Objectives:
Logo creation.
First class online presence to showcase and promote their products.
Customised mosaic simulator.
Integration of English and German languages.
Improved positioning on Google.
SEM advertising management in Google Adwords.
Results:
Brand design explicitly incorporating the product/activity in it.
Website developed with flash technology, extensive photo gallery and integrated mosaic designer.
Implementation of an innovative simulator that allows architects, decorators, designers and end customers (individuals) to play and design their mosaics in an easy and intuitive way. Once designed, a quote request can be sent with the mosaic model, border and selected pigments.
Increased traffic via segmented SEM campaigns, analysing your ROI.
In just 2 years since the publication of the website, the company increased its production by 300%, with the site being the commercial channel for attracting customers, thanks to the notoriety of its simulator in the sector, and the positioning on the 1st page of Google for the main keywords searched by the customer target.
handmade mosaics -> 1st position on Google
hydraulic mosaics -> 1st position on Google
hydraulic tiles -> 2nd position on Google