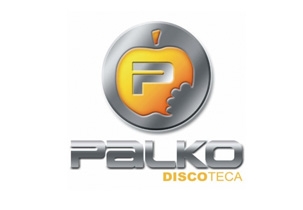 Description:
The largest discotheque in Andalusia, belonging to the La Manzana de Adán Group. Corporate identity also designed by Prodigia.
Objectives:
Dynamic website that transmits the entity of the discotheque, with plenty of animation in each section and editable music.
Content manager that allows to add new sections, photo and video galleries.
Event calendar management.
Results:
Flash site with high visual impact and animation in all sections.
Music player editable by the DJ gluing 5 songs.
Legal advice to comply with SGAE regulations regarding the reproduction of music on the discotheque's website.
Editable cover to upload the posters of the next parties (posters managed by the client).
Editable photo galleries.
Custom-designed, editable party calendar.