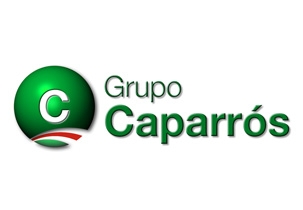 Description:
Company of artisan agro-food products from the province of Almeria. It produces a wide variety of artisan products, jams, organic products and gourmet sauces.
Objectives:
Creation of a site of high visual impact according to your corporate identity manual, which transmits the personality of the brand.
CSM multilingual for 2 languages.
Results:
Website with high creativity and dynamism animating each section playing with products, including product catalog with original personalized navigation.
Integration of WYSIWIG multilingual CSM in the web, incorporating 2 languages (Spanish and English).