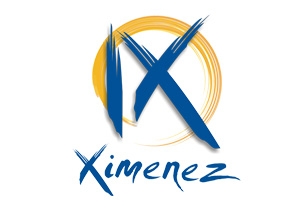 Description:
Leading company in Spain of design and implementation of decorative lighting, for Christmas, fairs, parties, Companies (international lighting project of Zara).
Goals:
Creation of high impact visual web site, which transmits the entity of the company.

Creation of CMS (content manager) in 4 languages, integrated in the site.

Development of international SEO (search engine positioning) in Flash, to give visibility to the web project, in 4 languages.

Implementation and monthly management of strategy in social networks (Facebook, Twitter, LinkedIn)
Results:
Website with creativity designed according to the brand.

Multilingual SEO Flash web project, endowed with Google visibility in 4 languages: Internal sections of the site in Flash indexed in Google, with different snippets according to the content of each section. Increase of 25% of the traffic to the site.

Marketing in social networks (Facebook, Twitter, FourSquare) Facebook with creativity in logo, and welcome page. Twitter: profile creativity and monthly strategy management and followers growth execution. Foursquare created as a brand, with creativity according to the brand.