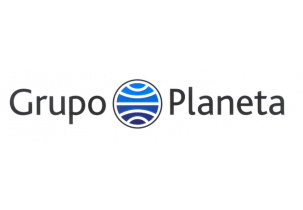 Description:
Mercurio Magazine, of the José Manuel Lara Foundation (Grupo Planeta)
Goals:
Digitization and creation of online format and cd-dvd of all editions of Revista Mercurio.
Results:
Web Multimedia with all the editions of the Mercurio Magazine.

System of digitalization of the magazine from format .pdf. The system digitizes the magazine, integrates it into a page-viewing format, and indexes its content to allow internal search within each journal. Visual menus to select the history of journals to be viewed. The system becomes a process so that a journalist of the journal can perform the procedure without technical knowledge.

System of vision of the magazine, simulating step of page and magazine format.

Database with all digitized journals, search system within each magazine.

CD-DVD version of the system.

Web version of viewing in text only format.