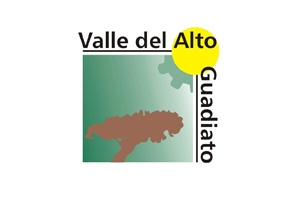 Description:
Web portal of the Rural Development Group of the Alto Guadiato Valley.
Objectives:
Large content portal, with content manager and user roles, allowing the updating of the same with the actions carried out by the RDG.
Design inspired by the region.
Editable business guide.
Results:
Flash animated design reflecting the environment of the Guadiato Valley region.
Multilevel menus to host hundreds of pages of content.
Portal delivered turnkey with all tourist content.
Training for the RDG team to manage and incorporate the new contents.
Dynamic and editable business guide managed by the GDR.