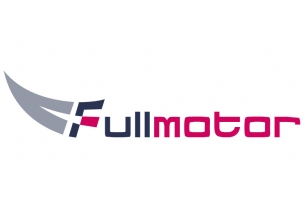 Description:
Portal for the sale of used cars online. Corporate identity and naming also made by Prodigia.
Goals:
Portal for the sale of cars online.

Serious image, confidence, technological innovation of the portal, bright colors and differentiating the sector. Design with visual retentive.

Content manager with user roles to allow registering, lowering, modifying vehicles.

Ability to create vehicle types and brand hierarchy.
Results:
Soft design, with gentle colors at the same time as striking. Pleasant transitions improving the user experience when browsing the portal.

CMS with user role and multi-brand capacity.