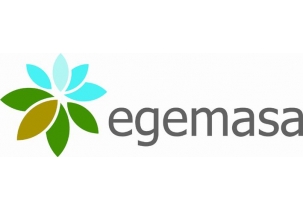 Description:
Institutional portal of EGEMASA, the Environmental Management and Services Company of Puente Genil.
Goals:
Portal with innovative, dynamic, clean image.

Facilitate all the workers of the company the transparency of their work before the city and institutions, allowing them to dump the memories and content of the projects they develop to the portal.

Multilevel menu that allows a large amount of content organized hierarchically in sections and subsections.

Content manager with user roles that facilitates the dump and management of information in the portal.
Results:
Institutional design with animation and slogans that communicate the efficiency and effectiveness of the company.

CMS with user roles

Template manager of pages, which provides freedom for administrators to create and modify content templates, thus adapting to the contents of each section.

Training session for the staff and assistance so that they create the content of the portal that does not require design and animation.