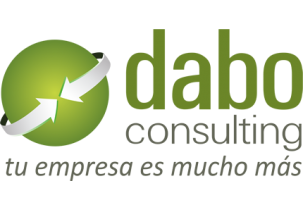 Description:
Company of Professional Services and Consultancy to Companies in: LOPD, Prevention of Money Laundering, Food Security and Quality Management Systems
Goals:
Usability analysis and structure of the information for a better user experience.

Design of the home and main sections. This design is provided in Photoshop for programmers to adapt the current web.
Results:
Cool design with minimalist trend, high contrast of colors to give dynamism and modernity when using game with rectangles. Color palette adapted to the corporate image.

To improve usability, a multi level top menu structure has been designed, which unifies the different menus used by the current web. In this way the entire navigation structure can be seen by the user from a single place. A BreadCrumb has been added so that the user knows where he is at all times and can go back to any point of his navigation path with a single click.